Residential

Building Solutions

Dreaming of a new house extension or wanting to modernise your old bathroom? Flint Building Solutions are the right team for you. We specialise in number of common residential alterations giving you a reliable, friendly and skilled team you can depend on. Get in touch for a no obligation quote, we may supprise you!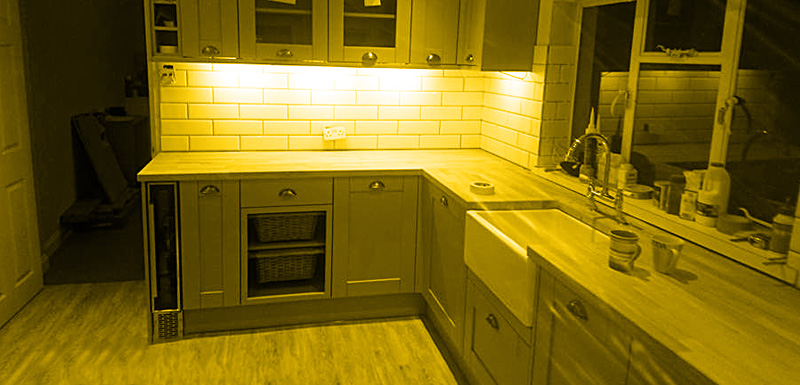 Landscape

Design

With the good weather upon us there's nothing more relaxing than sitting in a newly landscaped private garden area all to your self. Flint Building Solutions can help you achieve this! From a new driveway to just a good garden tidy up the difference can amaze. Get in touch and we can throw some ideas around.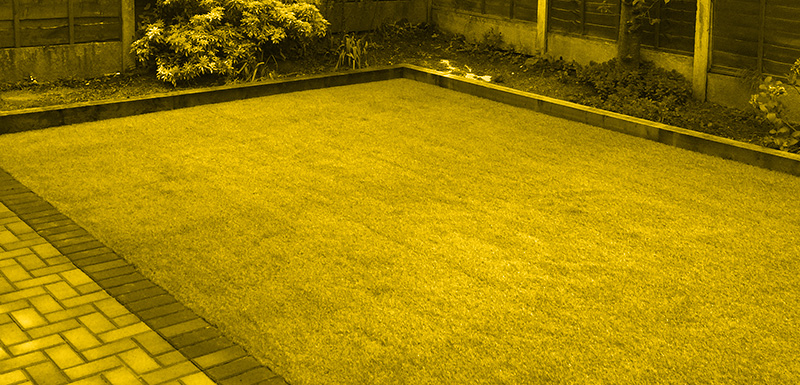 General

Building Services

Everyone has a 'to do' list of jobs you know you can do but why not let the professionals handle these for you. From Carpentery, plastering, tilling or painting and decorating, Flint Building Solutions have the skills to do these quickly and perfectly. Call us for a free quote and get that 'to do' list slimmer.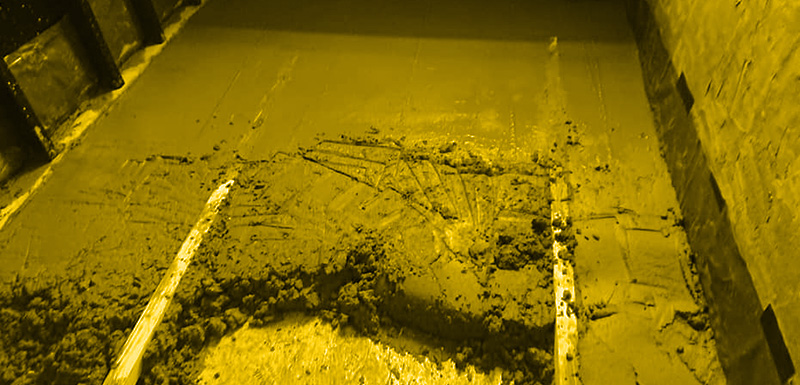 Commercial

Services

From shop fitting, joinery, carpentery to larger construction contracts, Flint Building Solutions guarantee a timely, quality finish evey time. With a highly skilled team we have all the rescourse for every contract. Call now for a free no obligation estimate. We are always happy to visit the site and meet our potential clients.