Welcome To Flint Building Solutions
Extensions and Loft Convertions
kitchen and bathroom installation
Stretch ceiling installation
Carpentery, plastering and tiling
Painting and decorating
Landscaping
Sound proofing
Flint Building Solutions are a highly skilled and trusted London based building, maintenance and development company for residential and business, our success is due to the outstanding work we have completed and have enjoyed many returning customers for additional projects.
We keep all our customers informed at every stage of any project we undertake and use our expertise and our experience to guide and advise alternate methods that could save you money without compromising the quality. Flint Building Solutions are happy to supply you with a FREE no obligation quotation on any building work that you require to be undertaken within the North and Cenral London area.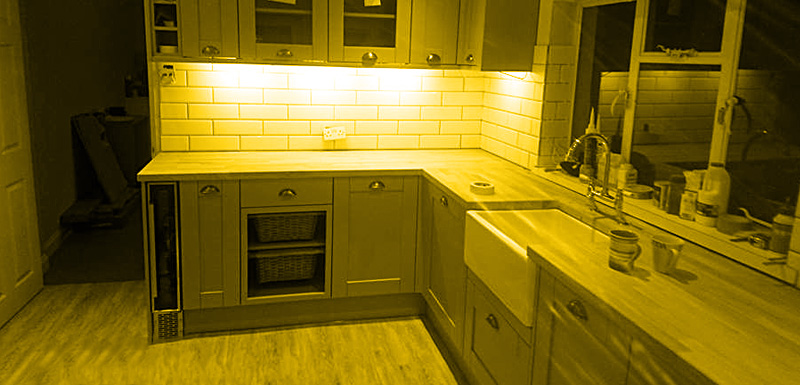 Residential

Projects

From exterior landscaping, pathways and decking to all interior projects including

kitchen installations

and refurbishments, loft installation, sound proofing, plastering or a new home extention our highly qualified and dedicated team have the skills to help you realize your ideas and transform your house in to the home you dreamed of.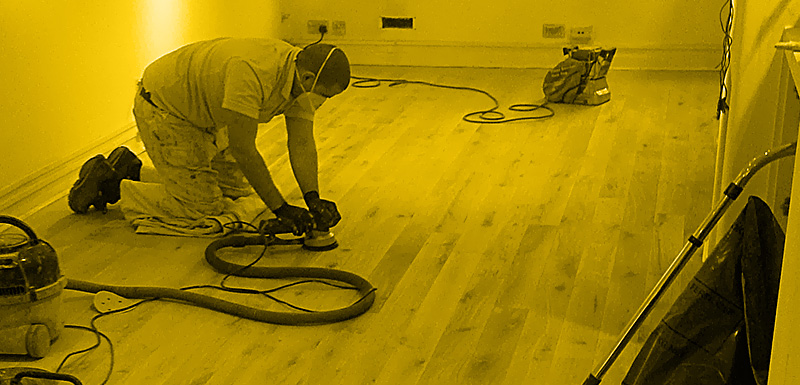 Corporate

Solutions

Flint Building Solutions have enjoyed ongoing business relationships with many local establishments providing a range of professional building services from shop floor sand and coating to window replacements and refubishments. Our onging contracts are testiment to the many satisfied clients who frequently return with additional projects.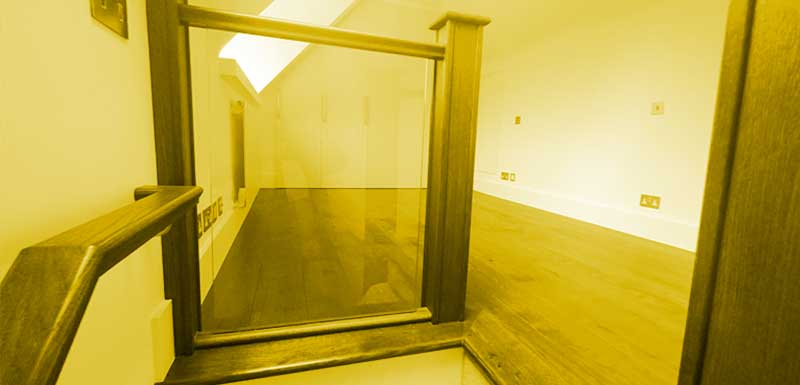 Loft Conversions

London

The Flint Building Solutions staff recognises that no two

loft conversions in London

are alike, not just because of the unique range of property accessible around the city, but also because of the beautiful diversity of people, tastes, and lives. Every loft conversion project is carefully tailored to the demands of the client and includes everything they may require.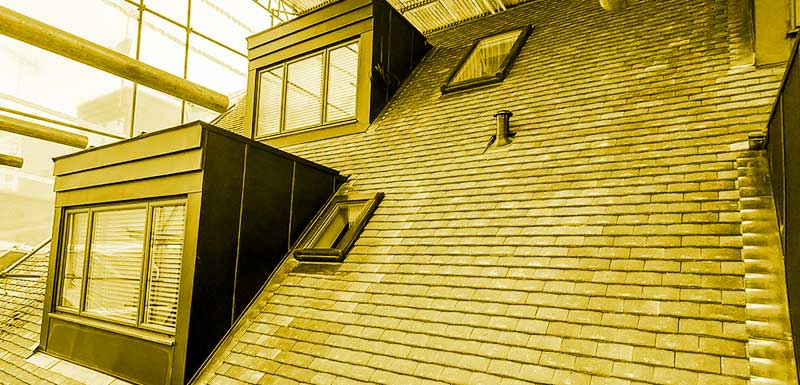 Roofing

London

Many other

London roofing

firms focus on a single roofing technology and encourage potential clients to choose that option. We are multi-skilled at Flint Building Solutions, having expert roofers in a variety of materials and procedures. This allows us to provide an entirely unbiased service, advising you based on your requirements and aspirations rather than our personal financial gain.
Call our friendly team to let us know more about the project your interested in. We'll discuss your ideas and come and take a look at the location to provide you with a free no obligations quote. We will answer any questions you may have and if requested we will make suggestions you may not have thought about. You will always have complete control which our clients have commented positively on in the past.
Once you are happy with the proposed project, quotation and time scale we ask for a 35% deposit wich is taken out of the final bill at the end of the project. This secures our teams schedule and comments the project to the proposed timescale.
Once all the work is complete to your satifaction we ask for the final payment. We may also ask if we can take a few photos for the complete work to help support our ongoing portfolio but this is optional.
We instantly had a good feeling when we first met Mariusz. He and his team are very professional and did a fantastic job. We are extremely pleased and impressed with the high quality finish which has transformed our home. We had initially planned to have our home painted and to have new wooden flooring installed. We were so pleased with the quality of the work that we also had all of our windows refurbished (which now look as good as new!)

Raj, Customer
I had the best experience with Marius and the team. It was quite a small job that turned into a much bigger job. They worked quickly, it was very reasonably priced, and the finish was unbelievable. But most importantly they were a joy to work with. I couldn't recommend working with these guys more.

Olivia, Customer
Highly recommended, incredibly talented builders who provided a very high quality finish. Originally Mario just came to do the painting and decorating but in fact completed the all of the work I needed doing including removing and relaying a new wood floor, new skirting and architraves, new light and plug fittings and painting and decorating throughout. Mario was a delight to work with, nothing was too difficult or a problem for him.

Frankie, Customer
Mario created me a floor to ceiling wardrobe system that met all my needs. Highly recommend - professional, friendly and with a great eye for detail at every stage. Throughout the process Mario and his team suggested options that would enhance the original idea which are now integral to the finished product, which itself is of the highest quality. Thank you.

Kayleigh, Customer